Youth/Children/Nursery
Youth/Children/Nursery

Sunday night youth activities:
Grades K-5    4:00 pm - 5:00 pm  
Grades 6-12   5:00  - 7:00 pm 
Youth Ministers:   Ashley Rehm, Margarita Brinson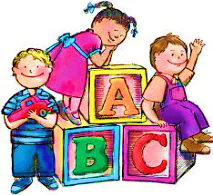 Nursery is open for both Sunday services  and is located in the 3rd classroom in the Parish Hall.  Nursery Attendant is Margarita Brinson.
For children in church, there are chidren's activity bags hanging in the narthex. 
Sunday School – Date of start of Sunday School to be announced.   
Exceptional programs held from September to May.