Youth/Children/Nursery
Youth/Children/Nursery
Sunday School is held from September through May for elementary school age children during the 10:30 am service. 
Sunday Night Youth Activites held during the school year.

Sunday night youth activities:
Grades K-5    4:00 pm - 5:00 pm  
Grades 6-12   5:00  - 7:00 pm 
Youth Ministers:   Ashley Rehm, Margarita Brinson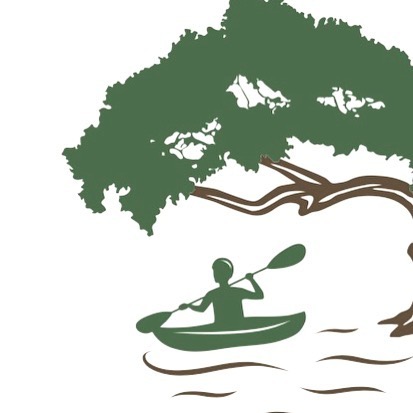 DaySpring SUMMER CAMP
Summer Camp booklets in the narthex.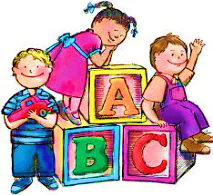 For children in church, there are chidren's activity bags hanging in the narthex.