Ministries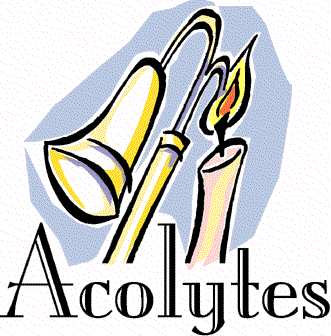 Altar Guild are members of the parish who care for the Sanctuary by preparing the altar for worship, caring for the linens, candles, and communion vessels. They are also available during private ceremonies such as Weddings and Funerals.
Chalicists, Lay Readers & Acolytes - Serve on the altar during services. Chalicists administer the chalice and lay readers read the lessons.
Cursillo is an opportunity to grow in faith and spirituality, an opportunity to gain a deeper understanding of the teachings of Jesus and how we can serve Him.
Daughters of the King - The main mission of the Daughters of the King is as faithful prayer warriors on behalf of the congregation and anyone requesting prayer.
Eucharistic Visitors - Take the Eucharist to shut-ins and those who are sick or in the hospital.
Kairos Prison Ministries - Weekend retreats at prisons.
Prayer Chain - The prayer chain is used for all the parish needs and emergencies. 
St. Monica's Guild - No notes, no minutes, no meetings - just dinner fun and conversation the first Friday of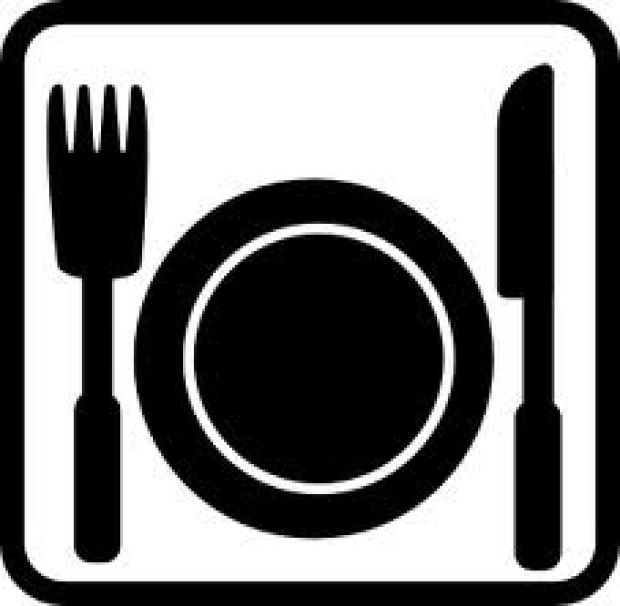 every month at a different restaurant each month. Please print then fill out the survey at the bottom of the page regarding the St. Monica's dinners then scan and email your response or print out and put in the plate on Sunday.
Ushers - Assists at Sunday services and special services by welcoming our parishioners and visitors.  
Youth Group – Meet on Sunday evenings for bible study and fun.
---------